Post by Jedi Yar-Nala on Apr 3, 2012 0:45:46 GMT -5
Alright.... so I've been working on an X-Wing costume....
During the course of this, I've been needing an X-Wing flight suit. Upon contacting many people, the BRO Costume Liaison of my local Rebel Legion base offered to make me a custom one, provided I can help her out, as she was looking for someone to make a Senate Commando helmet for her husband. He wants to be Captain Jayfon from the Clone Wars.
Well... there is one person out there who makes it... and she's been trying to get a hold of him for a long time.
Luckily, I did.
Enter Andrew Skupinski (better known as Skip) of CS Props in the UK
csprops.blogspot.com/
Now the proposal to him was that I do an illustration for him if he makes the helmet for her.
Pondering this, he agreed.
Here's how the helmet is turning out: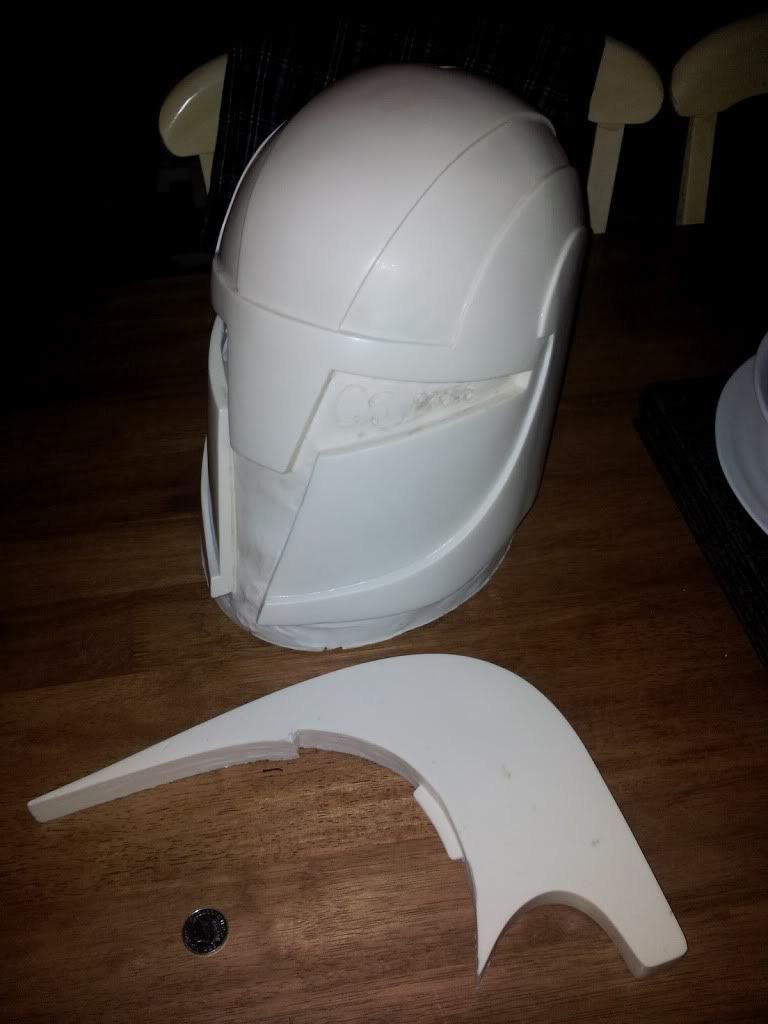 Onto the illustration.....
At first... he asked that I do one of his three children.
His kids all love Batman Arkham Asylum, so he requested that his children be done up as characters from there...
He then contacted me shortly after this... requesting I include his fourth child. He wasn't sure if he should, but felt it not right to not include him.
You see, his son, Cal, passed away right before he turned two. No specific reason was determined for his passing... he just stopped breathing as he was being put to bed, with no warning... after a brief revival of the heart with the paramedics, he passed...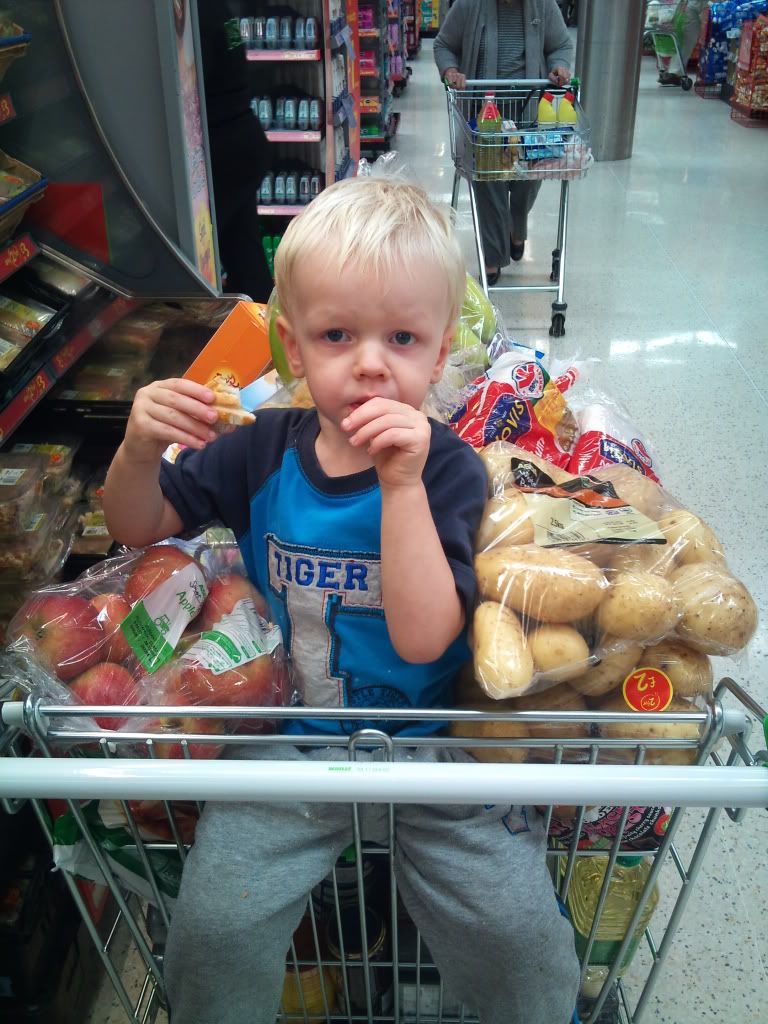 "As for his hero, I'd ask that he be portrayed as "The Blur" From Smallville? Reason being, he was so lively and fast that almost every photo we have of him is out of focus, blurry. I think it'd be a nice touch? And if he could be done taking a bite out of the apple? Laid back and taking a relaxed bite? He loved apples."
"He was too young to really have a favourite of anything(other than eating apples) but I kind of like the Blur reference and of course, Superman was and is probably the greatest of all Heroes(plus his name was Cal(as in Kal El)) so it fits."
Why is this personal to me?
My son is 2 1/2 years old. To hear the loss of a child...broke me to tears, especially of someone who was as close to the age of my son as Cal was....
So upon accepting to do this, I worked extremely hard to bring honor to the memory of Cal.
Many hours were spent getting the right posing for all of the siblings... the costumes, the Arkham Asylum Batmobile, Gotham City in the background...
In the end.... this is the result: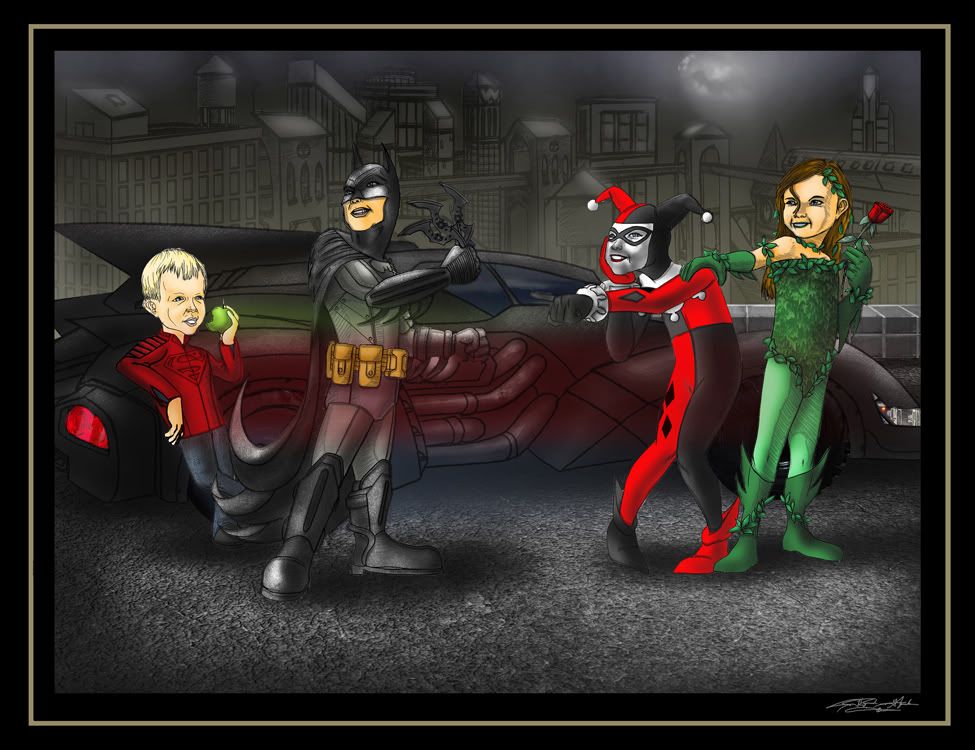 They should be receiving it very soon.
So yup... this is my latest one.
Part of a three way trade, where we all win out... but IMO, this is one of the most rewarding illustrations I've ever done...
Not for the fact that I'm getting a flight suit... but that I'm able to bring some happiness to a friend and his family.